Upcoming Events, Shows, and Classes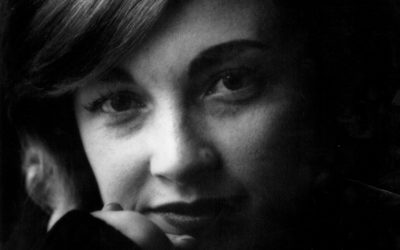 DATE: Dec 7 2019
TIME: 6:00 PM
This Jam Session is in Celebration of Jill's Life long dedication to Music. Without her, this school would not be here.
She loved good music, good company, good food and bringing people together. Let's raise a toast to the "2nd annual Jill Roberts RMI Jam Session"
This annual event is an opportunity to meet other players and have some fun!