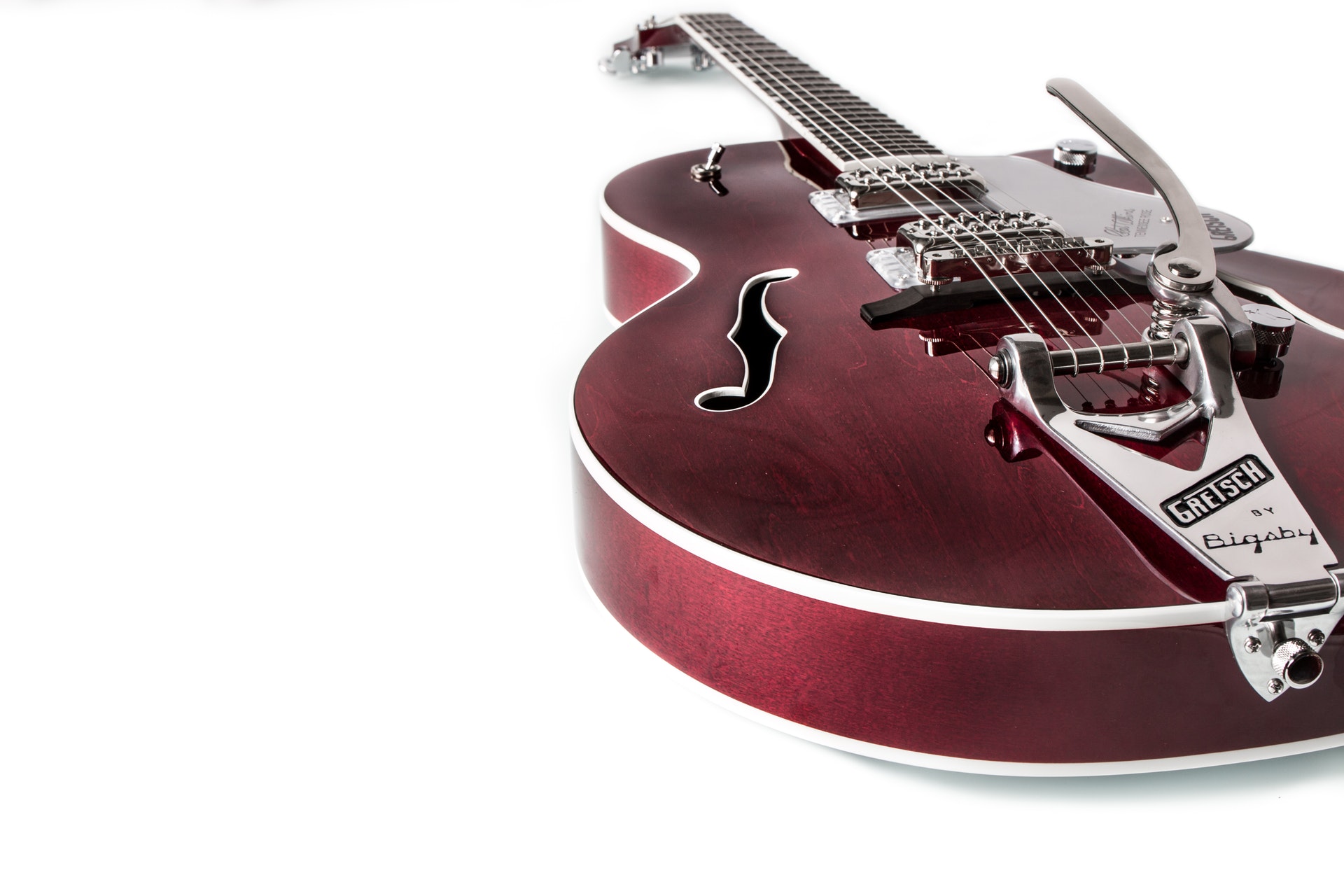 The Complete Guitar Setup Course
DATE
Starts Tues July 9th, 2019
TIME
Every Tuesday 7:00 PM – 8:00 PM
Tuition: $168 / 4 week class

In this 4 week course you will learn how to:
• Properly re-string and stretch strings
• Adjust intonation accurately
• Set up string action
• Adjust truss rod in neck
• Set pickup height
• Work with different string gauge sets
Understanding different string types
• Set up your personal guitar
• Obtain your RMI Guitar Lending Library Card
This course is set up to allow you to keep your instruments running in tip top shape without the constant trips to the guitar repair shop
Once you have your RMI Guitar Lending Library card, you can check out any Gibson Guitars (for 2 weeks at a time) free of charge – free strings also included!
Performance Bands are great for improving competency, encouraging confidence, and promoting a healthier overall life outlook. Come play with talented musicians and learn the skills you need to succeed.
Take a look at our other events. Come meet and greet with our talented educators, staff, founder, and students. See why musicians and students alike prefer Roberts Music Institute to truly thrive in their passion.