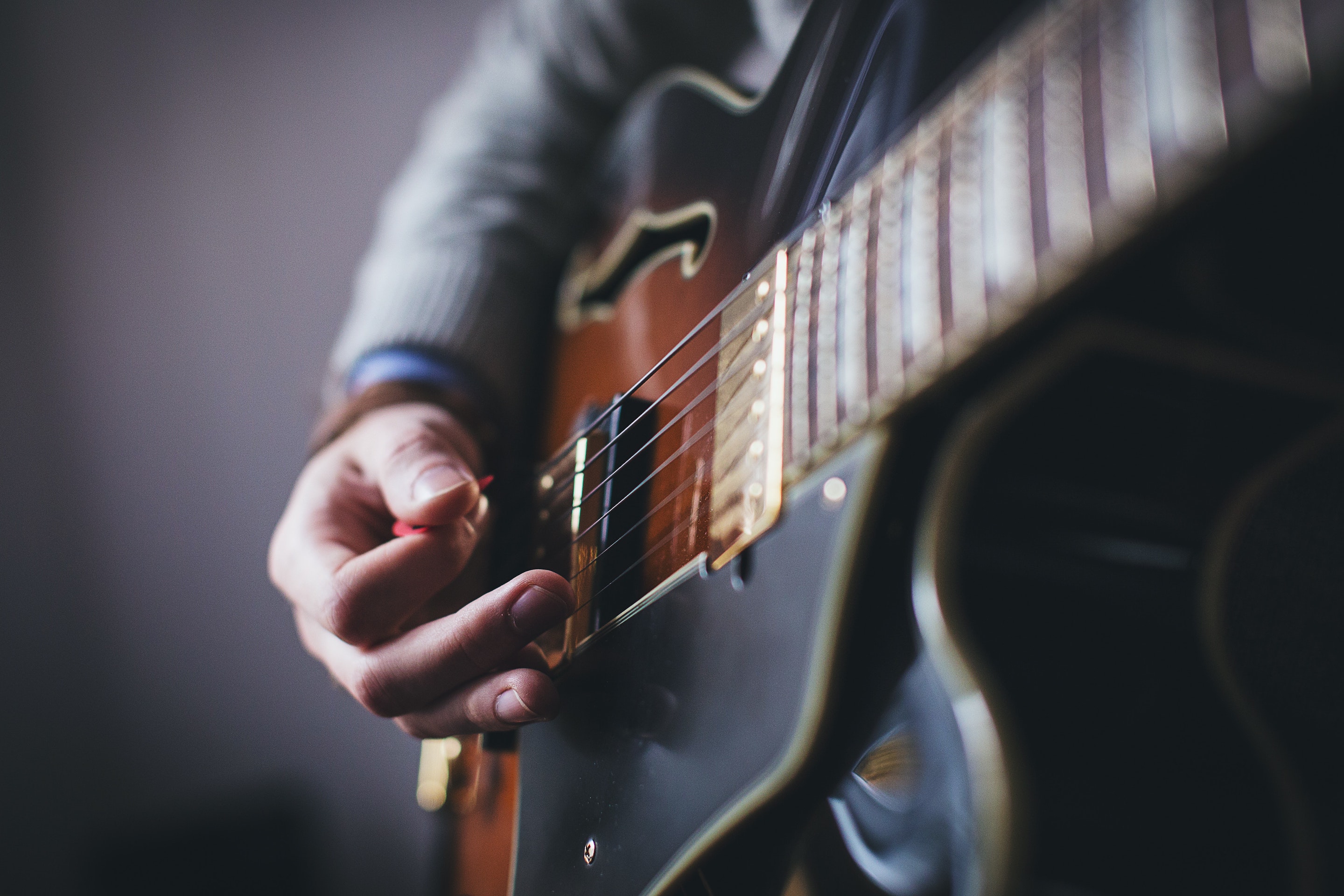 DATE
Starts Oct 11th, 2022
TIME
Every Tuesday 6:30 PM – 7:30 PM
Instructor
Jay Roberts
Via Skype
Tuition: $420 / 10 week class
The Super Chops system incorporates a highly structured approach to learning and technical development. Using a high level of accountability, the program guarantees success!
The 1 hour practice program requires a minimum of 4 hours each week to ensure progress.
SUPER CHOPS 2 focuses on LEFT HAND TECHNIQUE.
We will cover Stylistic techniques including;
Hammer-ons
Pull-offs
Trills
Slides
Bends
Vibrato
Dynamics
Legato
Staccato
We will also work on stretching, stamina and relaxation. This Class will ultimately make your single line playing (soloing) much smoother and more consistent. You need to be evaluated prior to registration for this class, to ensure proper placement.
To schedule an evaluative session with Jay or to reserve your spot in the class, call (425-985-2934) or email us (info@robertsmusicinstitute.com).
Performance Bands are great for improving competency, encouraging confidence, and promoting a healthier overall life outlook. Come play with talented musicians and learn the skills you need to succeed.
Take a look at our other events. Come meet and greet with our talented educators, staff, founder, and students. See why musicians and students alike prefer Roberts Music Institute to truly thrive in their passion.