Our instructors are more than just teachers: they are artists, visionaries, and leaders. Music is their calling, culture, and lifestyle. They are building community in and through their work by creating holistic bonds between student, instrument, and material. They are following their passion every day. We are honored to have these talented individuals on our team.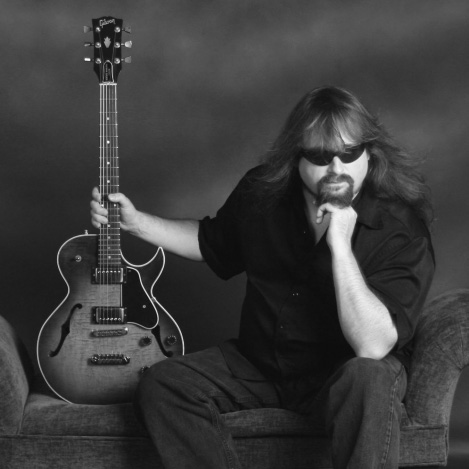 Jay Roberts
Guitar • Bass • Drums
Jay Roberts was born in California and is the son of legendary jazz guitarist and world renowned educator Howard Roberts (founder of the Guitar Institute of Technology). Although stylistically versatile with a Rock, Blues and Jazz background, his heart is found in improvising and teaching. Growing up with a very musical family, Jay found himself playing multiple instruments including Guitar, Drums and Bass, and studying extensively with his father, mentor and best friend H.R.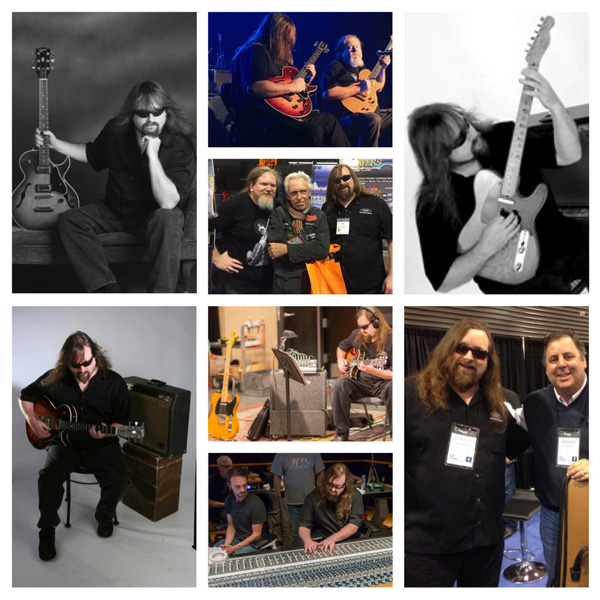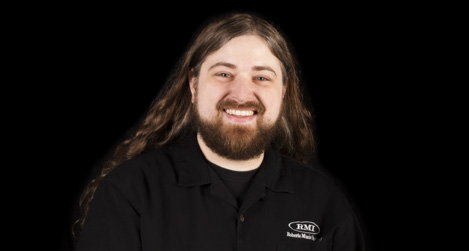 Brandon Beligni
Guitar • Vocal • Bass • Drums • Piano
Brandon is proficient in a wide range of musical styles which include, but not limited to, jazz, classical, and metal. Upon discovering a love for teaching and particularly a knack for teaching young children, he began apprenticing under veteran teacher Jay Roberts to perfect his teaching technique. Currently, he is working towards a degree in music.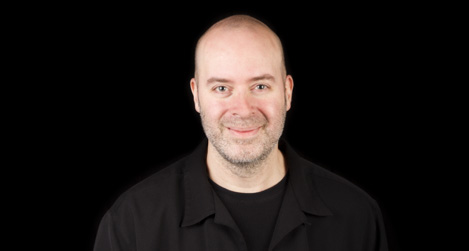 Chris Lenk
Guitar • Bass
Chris has been teaching for over twenty years. His teaching philosophy focuses on the fundamentals every musician needs to express himself, developing a strong ear, a nimble touch, and a deep understanding of how to produce the musical sounds and moods he wants.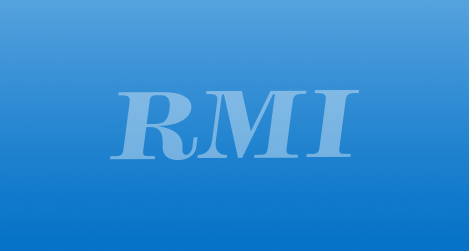 Davy Nefos
Drums • Percussion
Davy Nefos is as versatile as it gets when it comes to performing on drum set in styles of afro-cuban, brazilian, jazz, modern rock, drumline, EDM, hip-hop and modern big band. He received a bachelors degree in drum kit / percussion performance from Central Washington University studying under Mark Goodenberger, Chris Bruya, Larry Gookin, Garey Williams and Andrew Spencer.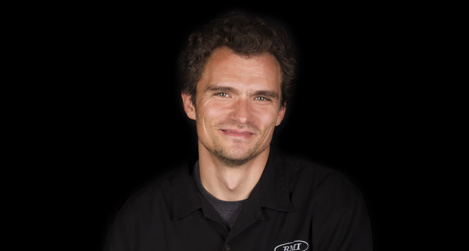 Farko Dosumov
Bass • Guitar
Farko Rustamovich Dosumov was born and raised in Tashkent, Uzbekistan. Farko and his identical twin brother, Feodor Dosumov, began playing the classical guitar when they were ten years old. After winning the green card lottery in 1999 Farko moved to New York City to pursue a career in music. Farko later attended Cornish College of the Arts in Seattle, Washington, and specialized in jazz bass. Since then, he has played with many talented artists and groups throughout the world.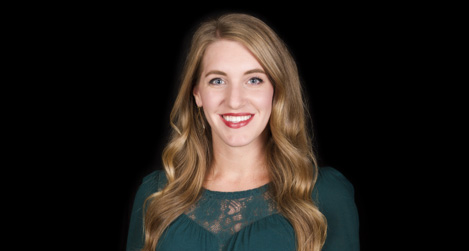 Heidi Altenhofen
Voice • Piano
Heidi is a passionate musician and intuitive teacher. She has been teaching since 2012 and has met with up to 60 students a week, whose ages varied greatly (anywhere from 5 to 65) as did their musical aspirations. Heidi's students learn proper technique, reading music, stylistic interpretation, stage presence, and more. They have been winners and finalists of competitions in pageants, musical theatre, and International Modeling and Talent.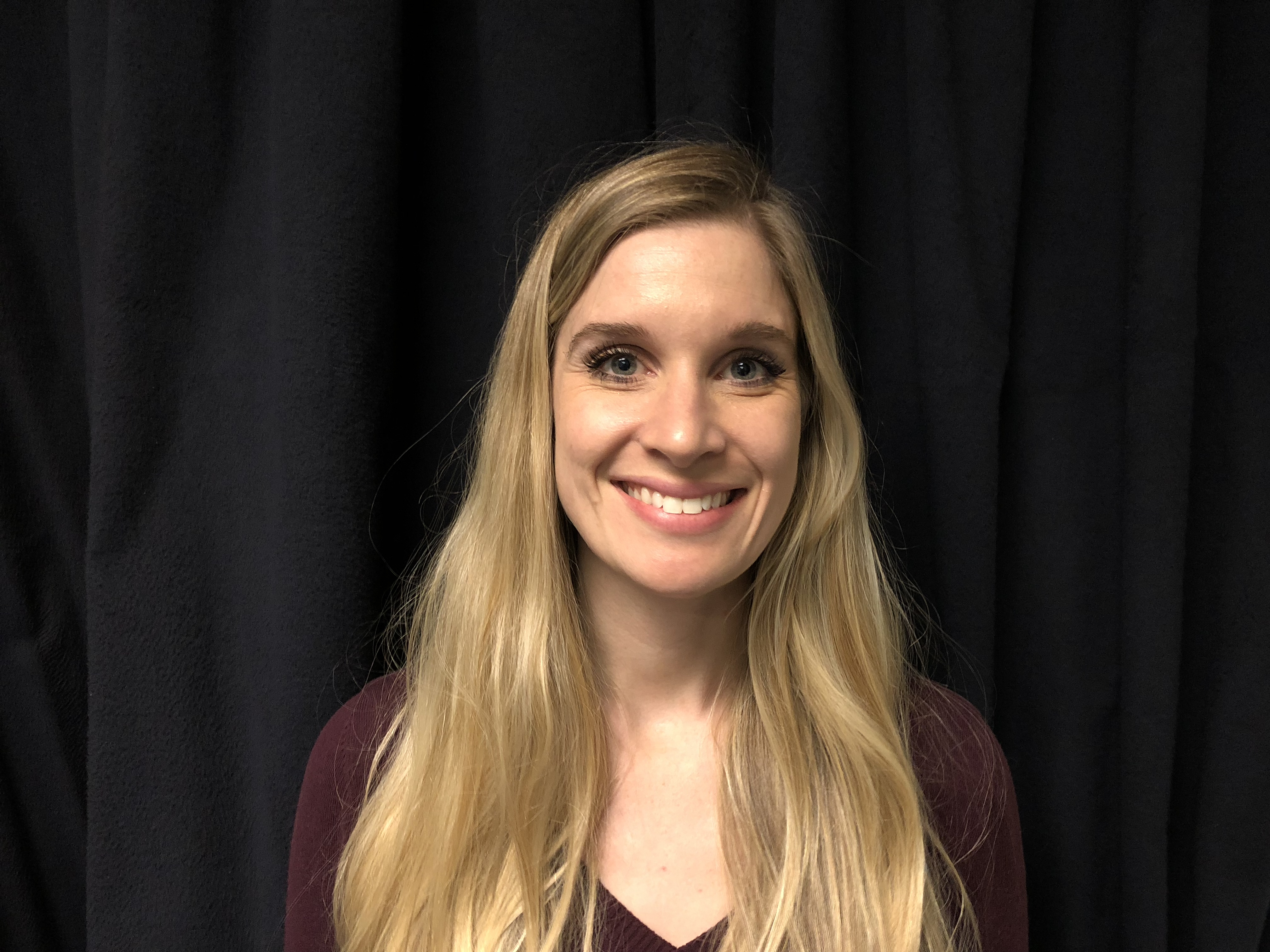 Chelsea Maitland
Voice • Piano
"Chelsea is a student to her students. She learns and teaches to the style of each individual and allows the goals of the student drive the lesson. Classically trained, Chelsea has experience performing jazz, blues, rock and classical music. Her expertise include vocal performance, piano, beginning guitar, music theory, learning to read and write music through sight-reading and by ear, song writing, and band coaching. Chelsea has a Bachelor's of Arts in creative writing from Washington State University and an Associates of Arts degree from Bellevue College- where she studied vocal performance and music theory."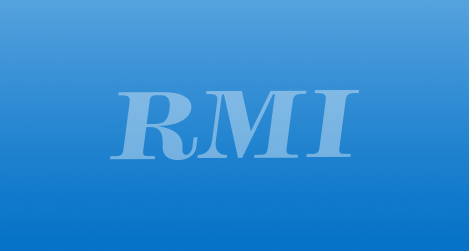 Jakob Singer
Guitar • Piano • Vocal • Bass • Harmonica • Drums • Mandolin
Jakob has been teaching students of all ages for over a decade. He strives to motivate and inspire his students to become great musicians. Jakob's teaching method is fun and easy to understand. His students learn proper technique, music theory, how to read music, play in a band, play their favorite songs, and how to practice efficiently to improve on their instrument in a shorter amount of time.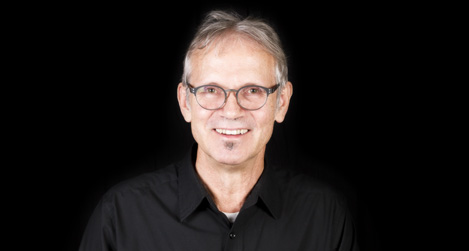 Robin Kutz
Guitar
Robin Kutz is a guitar instructor and performer with nearly half a century of professional experience. Robin started working in the seventies with blues bands, naturally progressed to big bands, and then started working with jazz combos. Along the way, Robin studied continuously; he attended clinics including the the legendary Howard Roberts Seminar, took courses through Berklee, studied classical guitar at Cornish, and much more.