Guitar • Piano • Vocal • Bass • Harmonica • Drums • Mandolin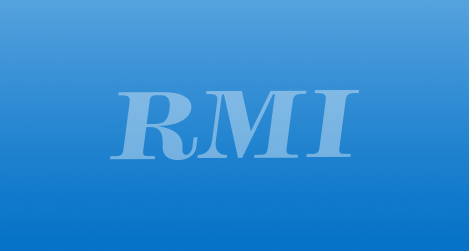 Biography
Jakob has been teaching students of all ages for over a decade. He strives to motivate and inspire his students to become great musicians. Jakob's teaching method is fun and easy to understand. His students learn proper technique, music theory, how to read music, play in a band, play their favorite songs, and how to practice efficiently to improve on their instrument in a shorter amount of time.
Education
Bachelor of Music in Guitar Performance – University of Wyoming
Associate of Science in Recording Arts – Full Sail University
Experience
The Relentless Rhythm Machine (Rock/Blues band)
Gone South (Country/Rock band)
UW Jazz Band
The Weatherside Whiskey Band (Bluegrass/Country band)
Solo Classical Performer
Gone South Recording Studio
A Message From Jakob
"I have a great wealth of knowledge about music that I am excited to share with you. No matter what your goals, I will develop a personal curriculum to help you reach them. For example: If you are interested in playing your favorite songs, we will work on learning the required chords, proper rhythms and singing techniques to get you sounding like your favorite artist. If you are interested in playing face melting solos, we will work on scales, proper technique, and riffs to have you sounding like Hendrix in no time. I have over a decade of experience as a professional touring musician to share with you."
You can visit Jakob at www.jakobsinger.com
King Size Kit Kats – Back In Black
The King Size Kit Kats Performing at the Hard Rock Cafe during a Roberts Music Institute Student Showcase.
King Size Kit Kats – Lonely Boy – Black Keys
The Kings Size Kit Kats performing during a Roberts Music Institute Performace at Boxleys in North Bend.
Get Started Today
To help us determine your ideal placement and begin your journey, please click the button below to fill out our free Skill Level Evaluation Form.
RMI Instructors
Our educators are some of the best in the field. Meet the team, learn about their talents, and find your perfect instructor match.
Classes + Curriculum
Our extensive coursework developed by Howard Robert. Available for purchase online, as well as guided instruction sessions.