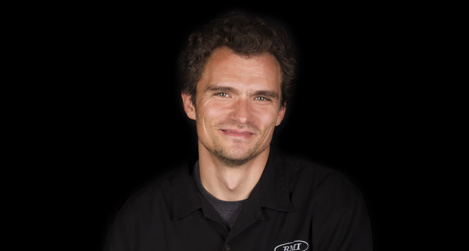 Biography
Farko Rustamovich Dosumov was born and raised in Tashkent, Uzbekistan. Farko and his identical twin brother, Feodor Dosumov, began playing the classical guitar when they were ten years old. After winning the green card lottery in 1999 Farko moved to New York City to pursue a career in music.
Education
Farko later attended Cornish College of the Arts in Seattle, Washington, and specialized in jazz bass. Since then, he has played with many talented artists and groups throughout the world: Feodor Dosumov, Michael Shrieve's Spellbinder, Carlos Santana, Jonny Lang, Roger Fisher(Heart), Lee Oscar, Joe Doria, Danny Godinez Band, James Howard Band, Randy Oxford Band, Brooke Lizotte, Istvan Rez, Jazzukha, Pura Fe, Tetrabox, Acoustic Fantasy, Marriott Brothers, Flowmotion and others.
Recently, he was featured on the cover of Earshot Jazz, which is available here.
<iframe width="560" height="315" src="https://www.youtube.com/embed/uNt_QR4Zwu8" frameborder="0" allowfullscreen></iframe>
Farko Dosumov
Doing what he does best at Roberts Music Institute. May 2016.
Get Started Today
To help us determine your ideal placement and begin your journey, please click the button below to fill out our free Skill Level Evaluation Form.
RMI Instructors
Our educators are some of the best in the field. Meet the team, learn about their talents, and find your perfect instructor match.
Classes + Curriculum
Our extensive coursework developed by Howard Robert. Available for purchase online, as well as guided instruction sessions.