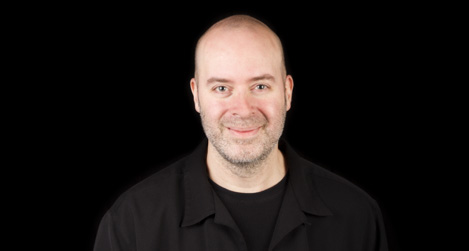 Biography
Chris has been teaching for over twenty years. His teaching philosophy focuses on the fundamentals every musician needs to express himself, developing a strong ear, a nimble touch, and a deep understanding of how to produce the musical sounds and moods he wants.
"A lot of people say they don't know any theory, but as long as you're not playing notes at random, you're using some theory, even if it's implicit. People avoid theory as something purely academic, but really it's just a way categorizing your understanding of different sounds, feels or "vibes" in the most efficient way possible. If you know what it is about a musical style that appeals to you, you have much more control over developing your own style."
Education
Chris has been playing in bands in Seattle since the late '90s including the funk group Mutha Knows Best, the blues band, Swamp Dogs, and Eliot Bay Music Group, playing jazz and fusion.
Get Started Today
To help us determine your ideal placement and begin your journey, please click the button below to fill out our free Skill Level Evaluation Form.
RMI Instructors
Our educators are some of the best in the field. Meet the team, learn about their talents, and find your perfect instructor match.
Classes + Curriculum
Our extensive coursework developed by Howard Robert. Available for purchase online, as well as guided instruction sessions.