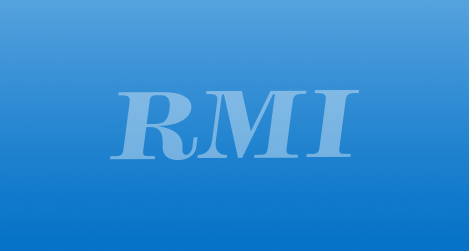 Biography
Davy has been playing drums for 30 years and teaching privately to all ages for 20 years. His teaching curriculum brings attention to technique in drum set and snare playing, advanced sight reading, versatility in various styles and knowing how to play "pocket". Currently he is head instructor for the Lake Stevens High School drum-line and drum set professor at Edmonds Community College.
Education
Davy Nefos is as versatile as it gets when it comes to performing on drum set in styles of afro-cuban, brazilian, jazz, modern rock, drumline, EDM, hip-hop and modern big band. He received a bachelors degree in drum kit/percussion performance from Central Washington University studying under Mark Goodenberger, Chris Bruya, Larry Gookin, Garey Williams and Andrew Spencer.
Nefos has performed with Thomas Marriott, David Marriott, John Sanders (head chairman/director of bands EDCC), Alexey Nikolaev, Frank DeMeiro, Kim Nazarian, Greta Matasa, Jean Caze, The Jazz Pearls, The Jazz Police, Jim Cutler Big Band, Emerald City Jazz Orchestra, Northwest Big Band, The Seattle Jazz Singers, Tetrabox, Real Don Music, Papa Josh Trio and Maque Attack.
<iframe width="560" height="315" src="https://www.youtube.com/embed/uBW38xYi8As" frameborder="0" allowfullscreen></iframe>
Get Your Hands Sticky
Seattle band Tetrabox getting sticky with it at the Nectar Lounge in Fremont performing hit song "Get Your Hands Sticky." Drummer cam on Davy Nefos. Seattle, Washington.
<iframe width="560" height="315" src="https://www.youtube.com/embed/dDROR4q2Jo0" frameborder="0" allowfullscreen></iframe>
Davy Nefos Drum Cam with Tetrabox
Heres a short clip of myself and Tim Carey on bass performing with Tetrabox. Seamonster Lounge. May 2016.
Get Started Today
To help us determine your ideal placement and begin your journey, please click the button below to fill out our free Skill Level Evaluation Form.
RMI Instructors
Our educators are some of the best in the field. Meet the team, learn about their talents, and find your perfect instructor match.
Classes + Curriculum
Our extensive coursework developed by Howard Robert. Available for purchase online, as well as guided instruction sessions.