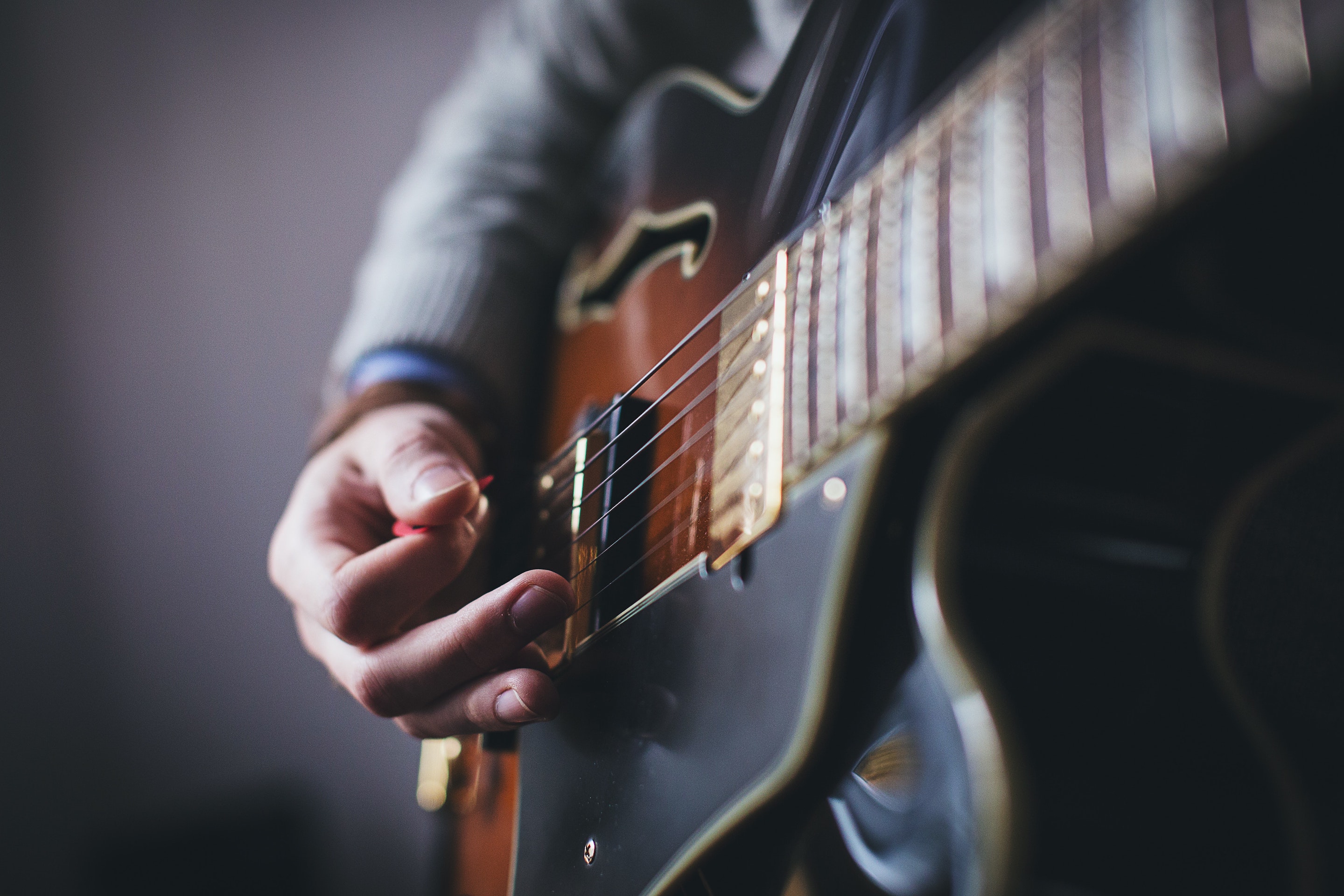 New Course: Super Chops 1
DATE
Starts July 9th, 2019
TIME
Every Tuesday 6:30 PM – 7:30 PM
Instructor
Jay Roberts
Via Skype
Tuition: $420 / 10 week class online Via SKYPE

This 10 week program is a must for any guitar student that is interested in vastly improving their picking technique. This course can also be taken privately in person or on Skype at a time of your convenience. Jay personally guarantees that you will have at least a 50% increase in speed and accuracy after 10 weeks!
This course will take you systematically to an entirely new technical level, focusing primarily on right hand picking technique. These techniques apply to all styles, Rock, Jazz, Blues, Country etc.
While this course is "drill" oriented, you will cover:
• Picking
• Metronome
• Relaxation
• Accuracy
• Posture
• Exercising
• Efficiency
• Speed
• Listening
• Learn how to learn
To schedule an evaluative session with Jay or to reserve your spot in the class, call (425-985-2934) or email us (info@robertsmusicinstitute.com).
Performance Bands are great for improving competency, encouraging confidence, and promoting a healthier overall life outlook. Come play with talented musicians and learn the skills you need to succeed.
Take a look at our other events. Come meet and greet with our talented educators, staff, founder, and students. See why musicians and students alike prefer Roberts Music Institute to truly thrive in their passion.