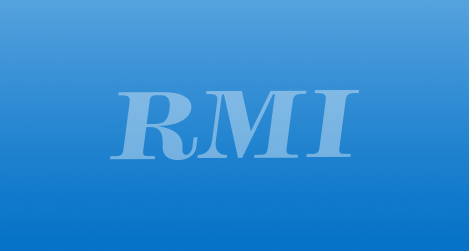 Performance Bands
2:30 Hard Rock (40min Set)
3:15 Classic Rock (20 min Set)
3:45 Alternative Rock ( 40 min set)
Venue
Roberts Music Institute
What's A Showcase
Roberts Music Institute was created to bring music and life together. We know there is no better way for students and instructors to share their progress than to perform what they've learned in front of a live audience. Share in the excitement with us, as our Performance Bands take the stage to lift our moods and enrich our lives.
Performance Bands are great for improving competency, encouraging confidence, and promoting a healthier overall life outlook. Come play with talented musicians and learn the skills you need to succeed.
Take a look at our other events. Come meet and greet with our talented educators, staff, founder, and students. See why musicians and students alike prefer Roberts Music Institute to truly thrive in their passion.