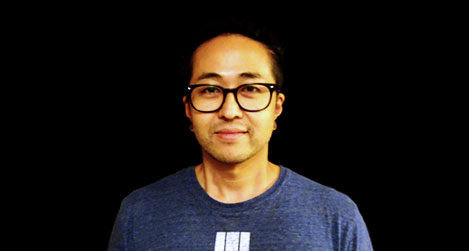 Biography
From Tokyo, Japan, Masa has performed and recorded with local and international artists throughout Europe and the US. As a multi-instrumentalist and a songwriter, he has experience with many musical styles from punk, rock, metal, ska, reggae, hip-hop, Balkan and African music. While he focuses on many recording and performance projects, he is also an inspirational teacher and has taught many students locally and internationally.
Blitz The Ambassador
Blitz The Ambassador performing live in the KEXP studio. Recorded May 31, 2015.
Get Started Today
To help us determine your ideal placement and begin your journey, please click the button below to fill out our free Skill Level Evaluation Form.
RMI Instructors
Our educators are some of the best in the field. Meet the team, learn about their talents, and find your perfect instructor match.
Classes + Curriculum
Our extensive coursework developed by Howard Robert. Available for purchase online, as well as guided instruction sessions.